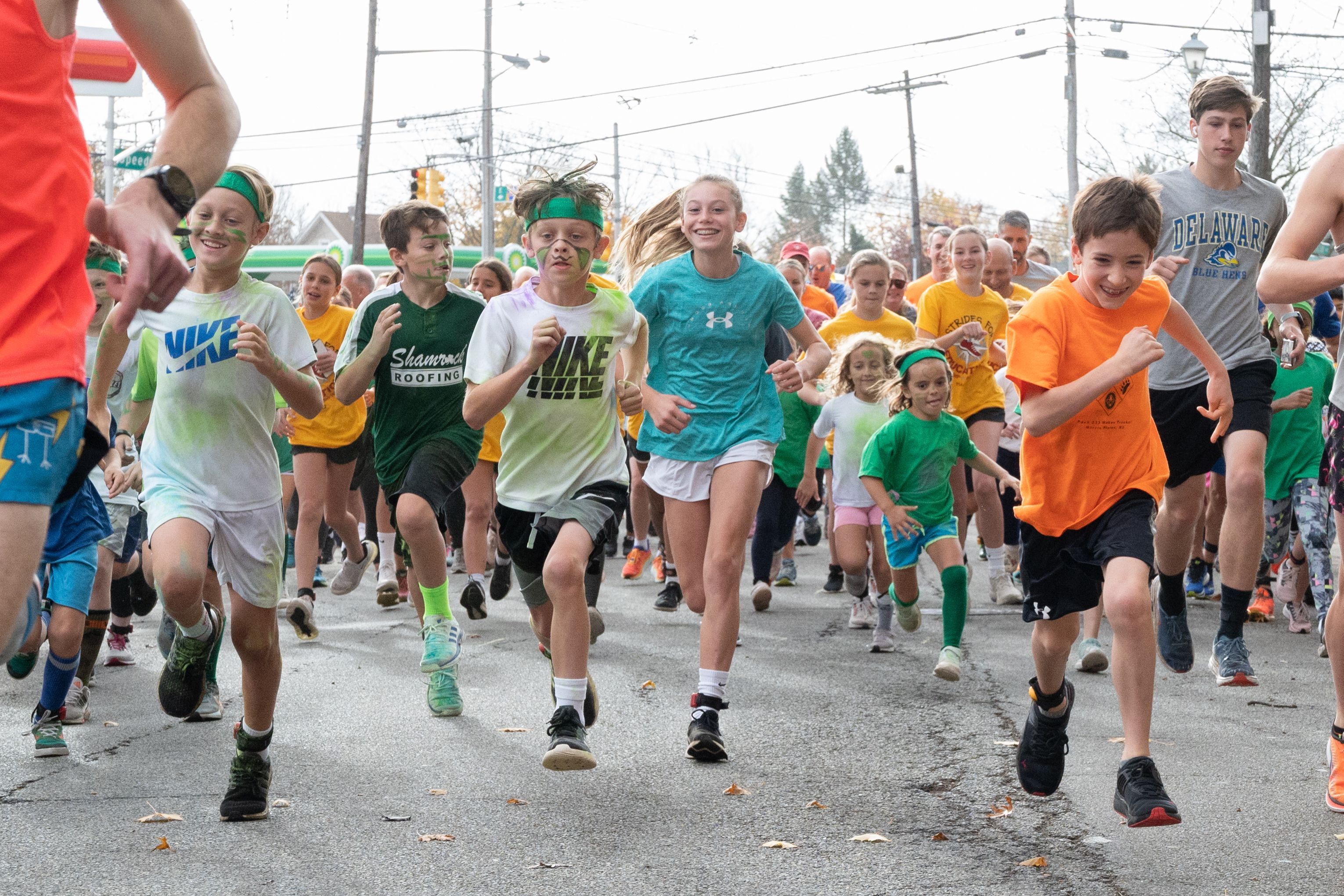 The Strides for Education Hybrid 5K Run/Walk returns to Morris Plains on November 5, 2023. This event has become a cherished tradition, drawing serious runners, runners-in-training, walkers and a wide range of teams created by community organizations. Organized by the Education Foundation of Morris Plains, proceeds support innovation in education in the Morris Plains School District.
This is a unique opportunity for your business to support educational innovation in our schools. Sign up now to become a sponsor and raise your profile among active, engaged local residents.
The sponsorship deadline is October 1, 2023.
Click here for complete details and to become a 2023 event sponsor.