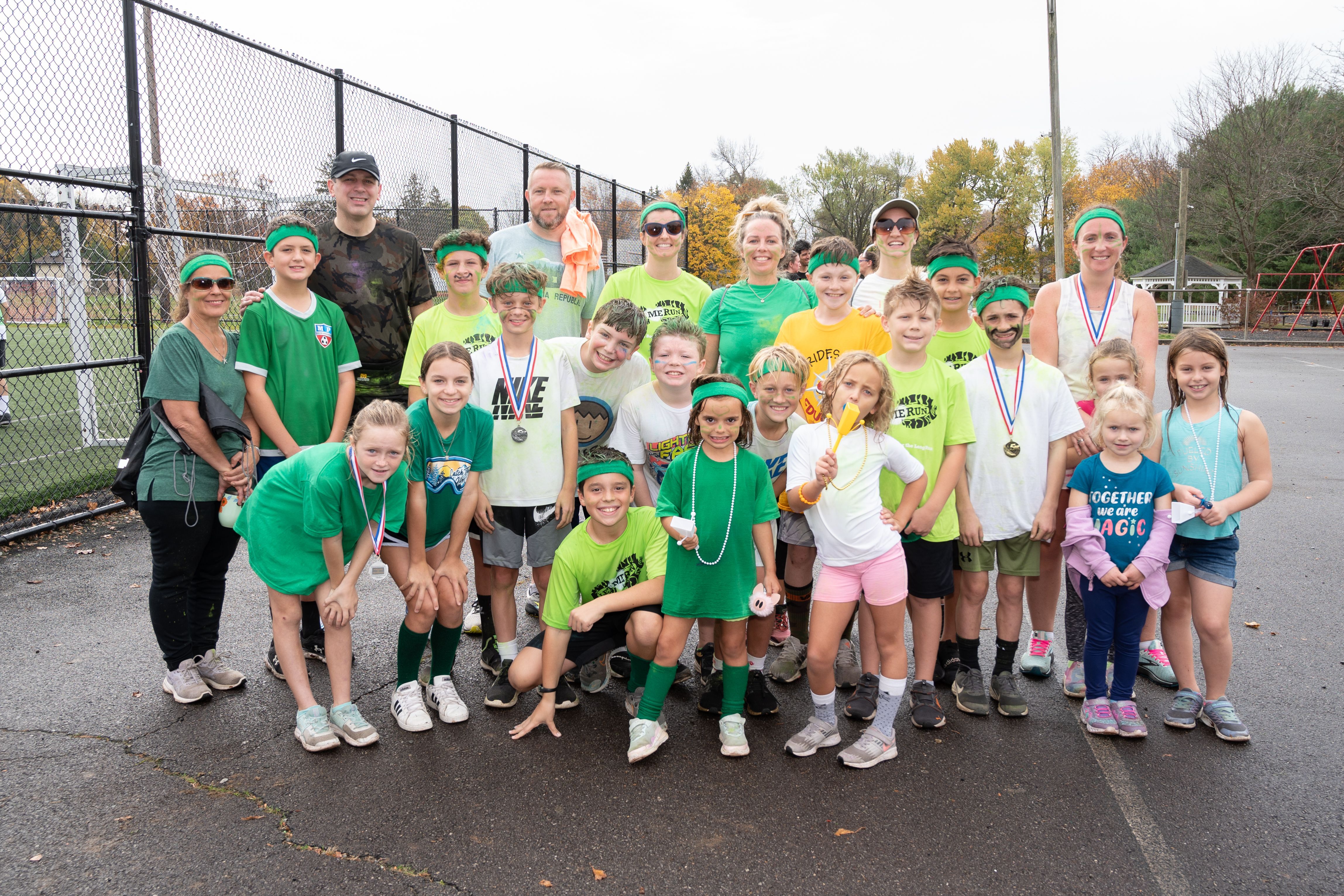 The results are in for our 7th annual Strides for Education Hybrid 5K Run/Walk. Congratulations to first place female finisher, 13-year-old Addie Emge, and top male finisher Rob Albano of Mahwah! With more competitors than ever, this is a stellar accomplishment for both athletes! Visit our race website for full race results and photos.
With 37 registrants, Rotary Friends of Jack Doherty took home top honors for the largest group in our TFAB team challenge! Participants from the Morris Plains Rotary will receive a bagel party, courtesy of Time for a Bagel! Team Borough Beavers came in at a close second, with 34 participants. The Beavers won a pizza party last week to celebrate their achievement. 
With unmatched enthusiasm, Let Me Run Alumni took home the 2022 Strides for Education team spirit award.
We congratulate all our participants and thank you for helping to make this year's race better than ever!